Prices inclusive of taxes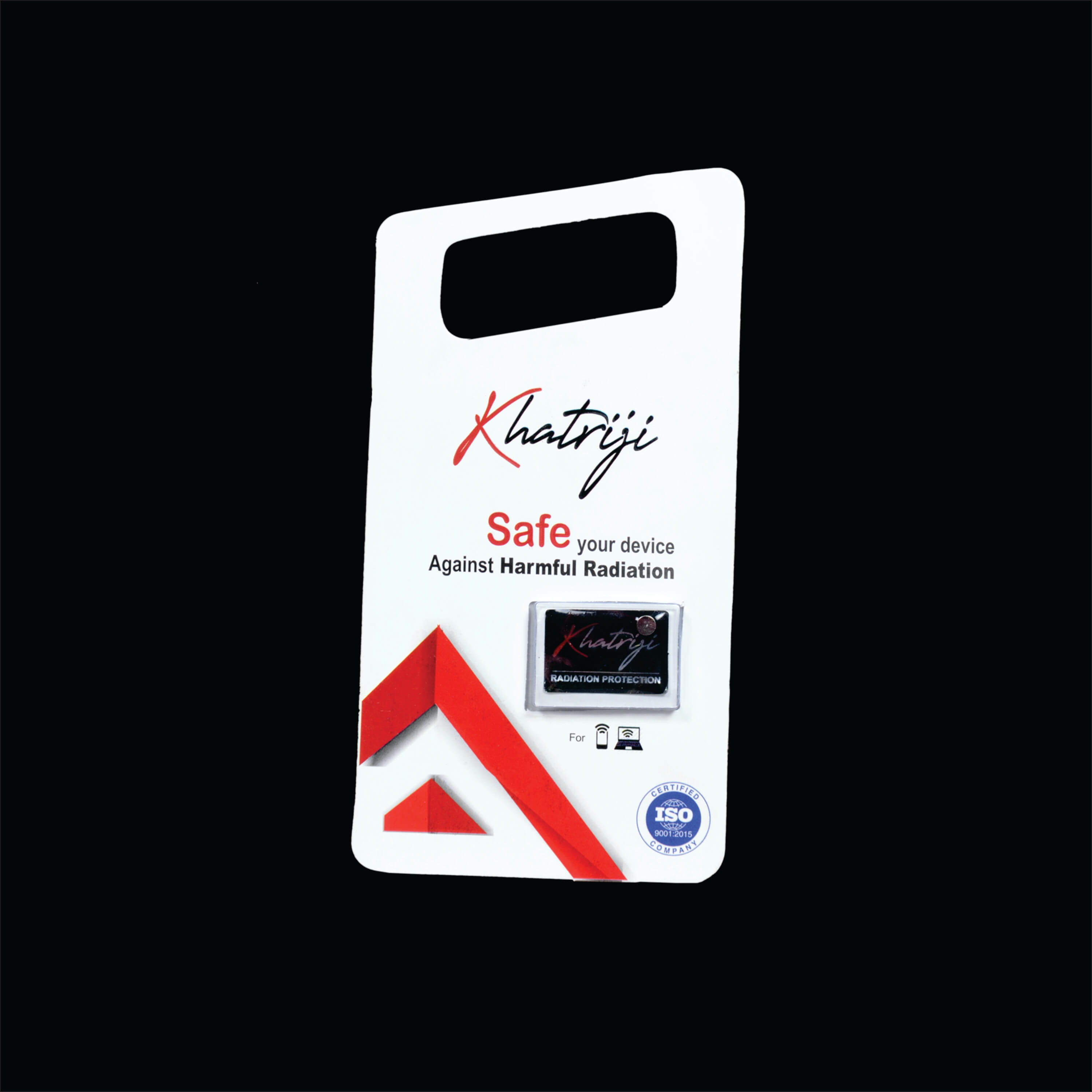 Khatriji Mobile Radiation Protection Chip is a solution that is developed after going through extensive scientific research. Base of the chip is made up of neodymium metal coating that acts as a shield to protect against the harmful radiation.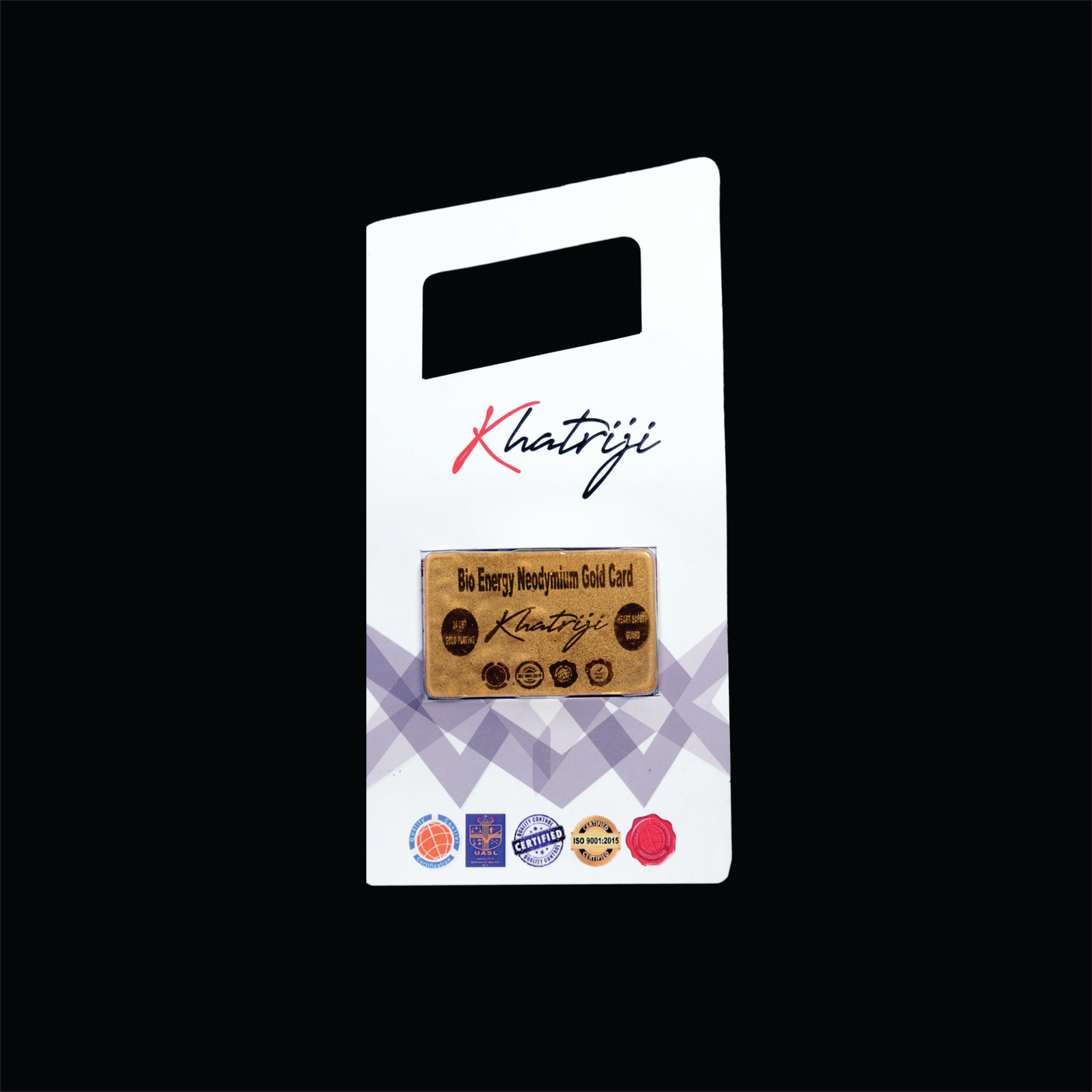 Khatriji Bio Energy Neodymium Gold Card helps to heal your body. The Card is created to heal all parts of the human body. This bio energy in the card improves blood circulation.