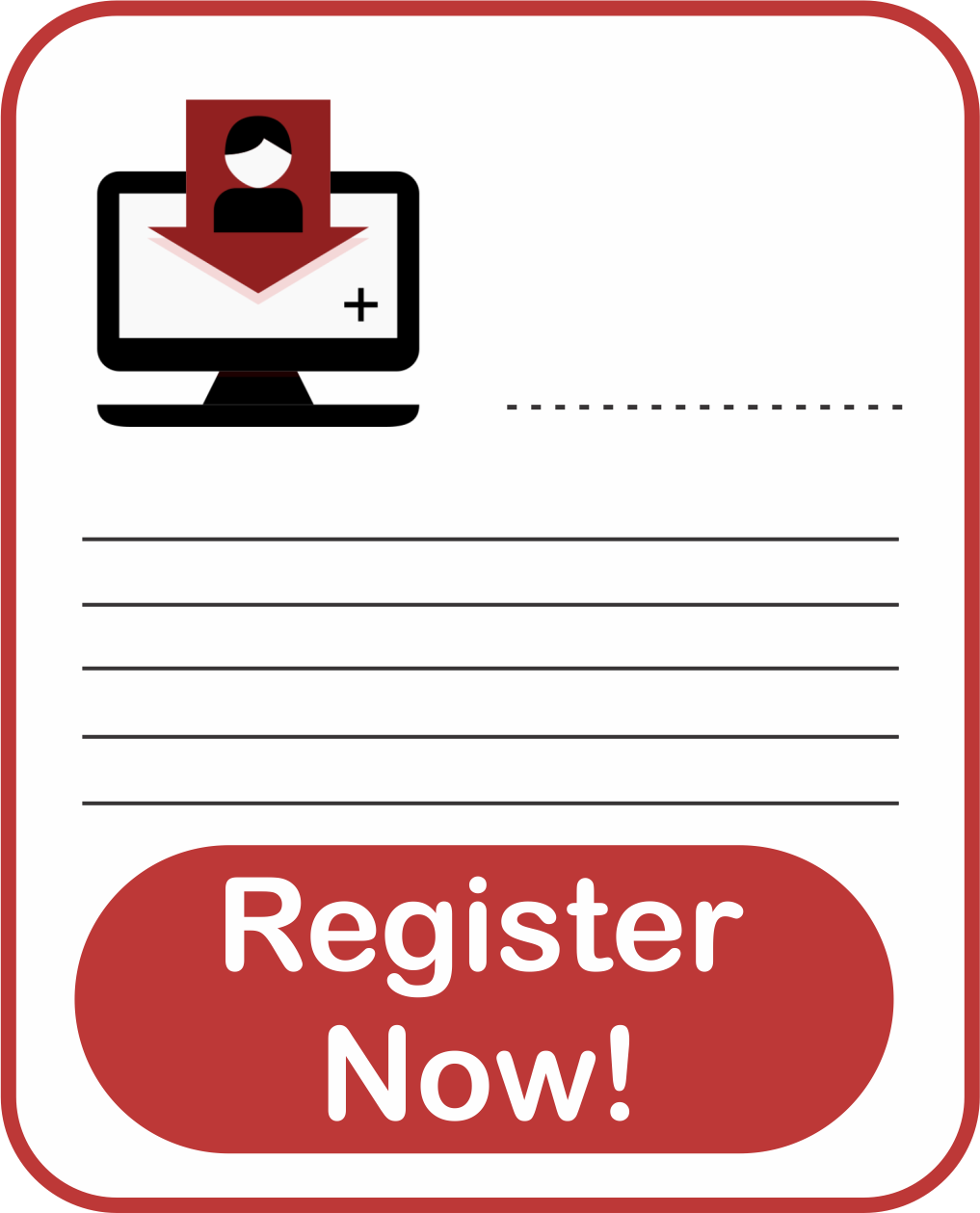 Sign Up with Khatriji
The First step to Earn money from Khatriji is , You have to register your account with Khatriji . After registration process you will become a Skyomie of Khatriji . After sign up with Khatriji , you are able to become a Skyomie .
Product Purchase
For being a Skyomie you have to purchase a product from Skyomie pannel . So you have to log in to www.khatriji.in/member and request order for pin . Fill the Order form and select requesting product as you wish to Purchase.After sending order request admin will give a response .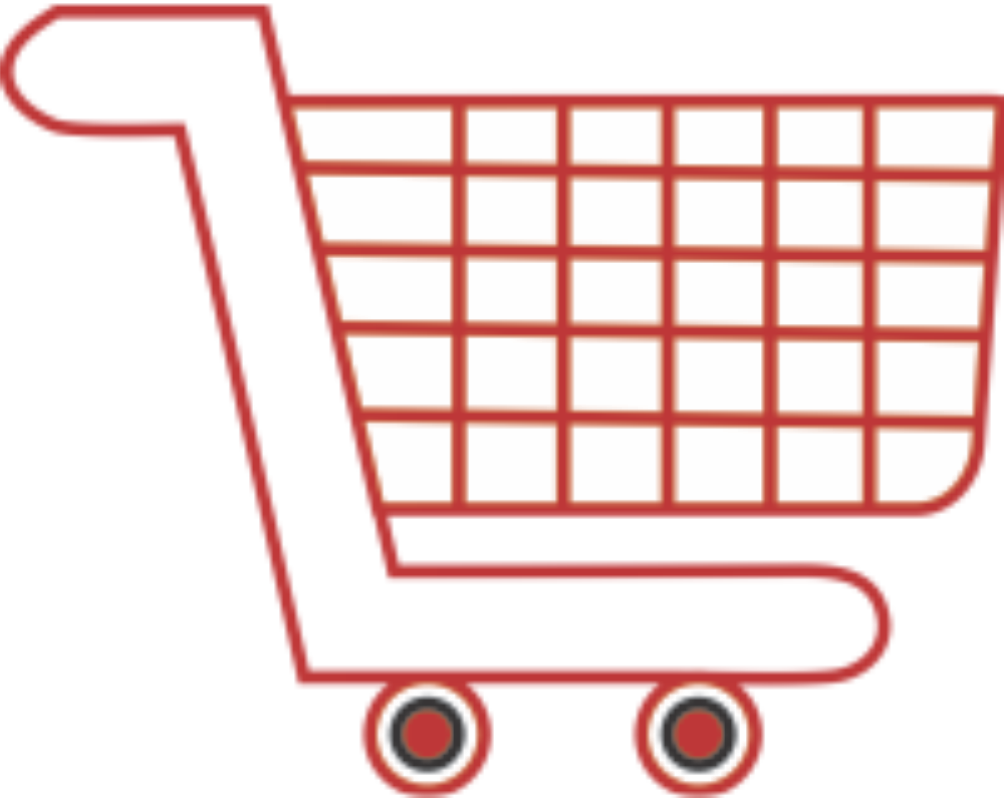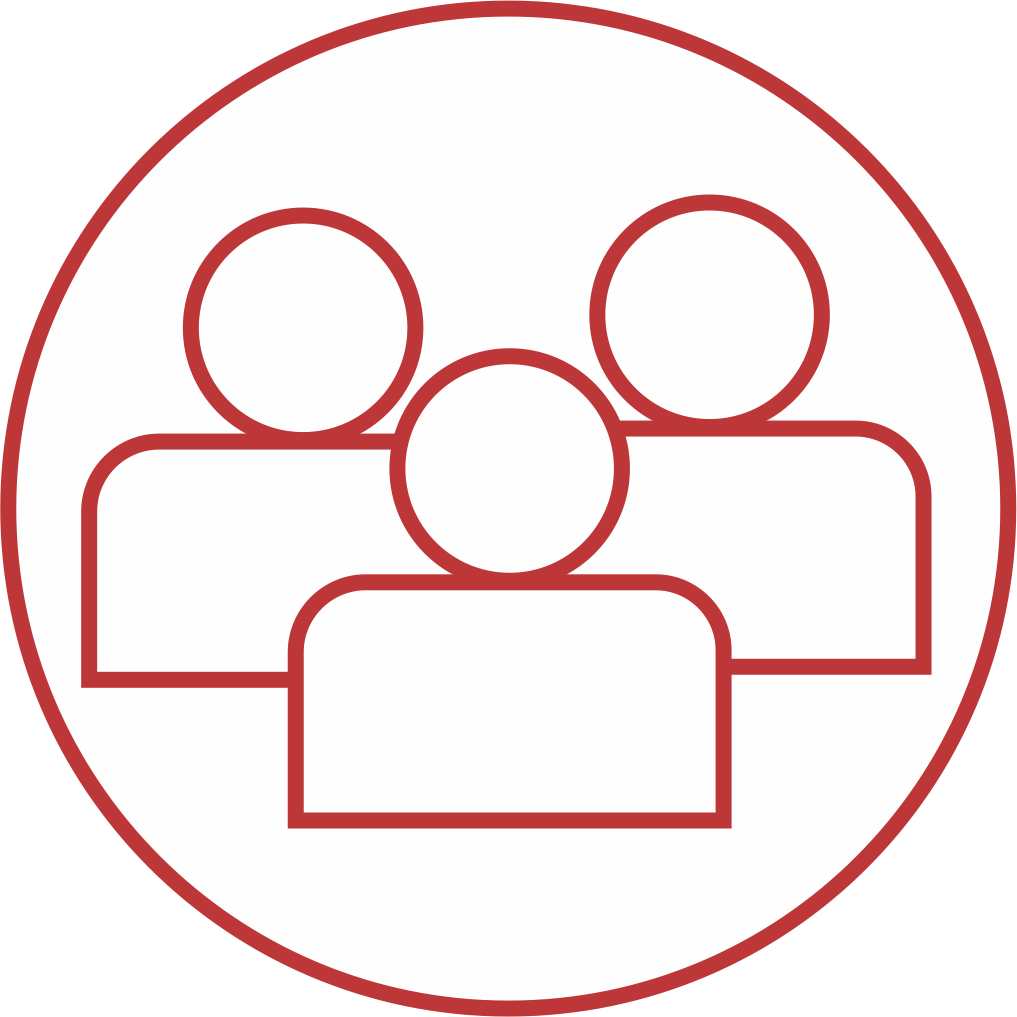 Skyomie
When ever User will join to any tree using product key which is given by company as per his/her request or he/she will transfer that product key to another user, at that moment he/she will become a Skyomie of Khatriji . After being a Skyomie , he/she is able to get the advantages of Skyomie Income .
Referral Income
Earn some money by telling your friends about Khatriji . Get started by logging in to your Khatriji account . Earn money by sharing your unique sign up link to your friends using emails , Facebook posts , Whatsapp , Twitter . You'll get paid for every new friend that signs up to Khatriji through your link .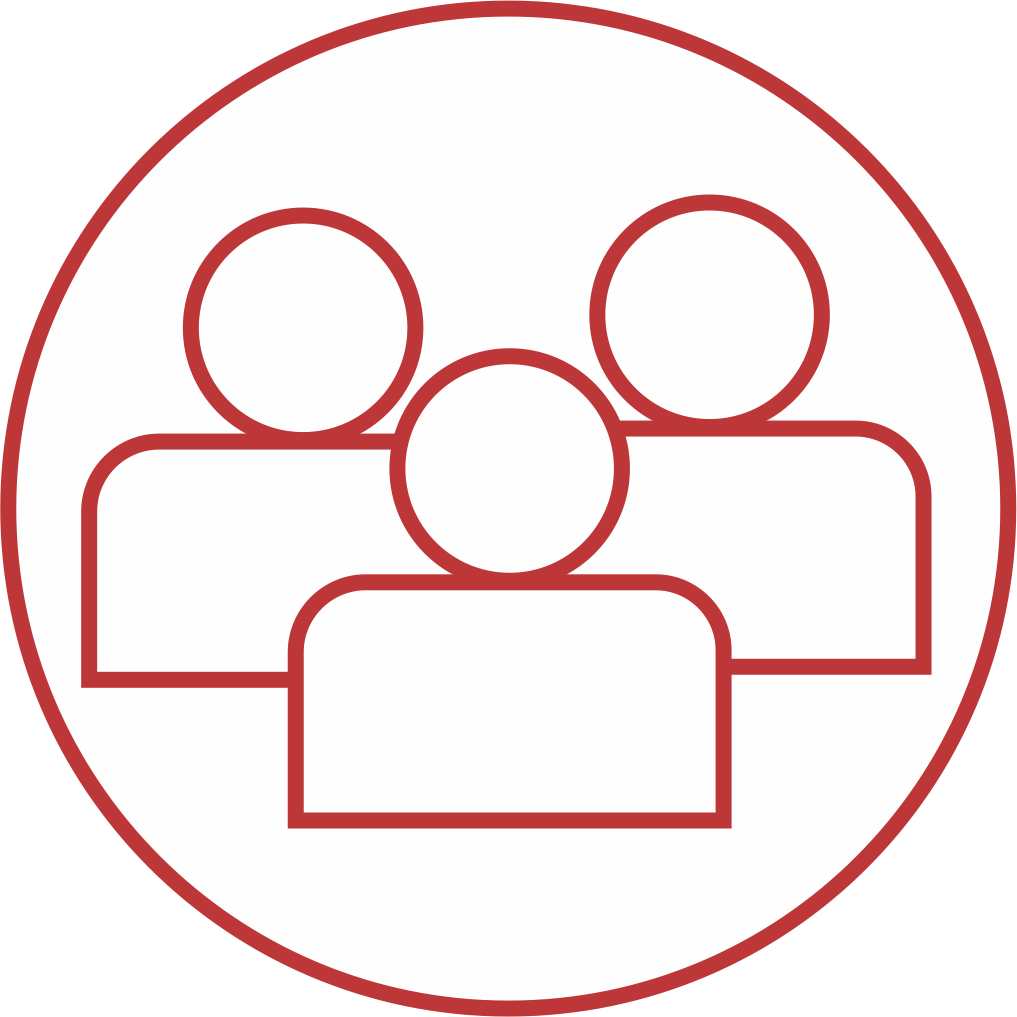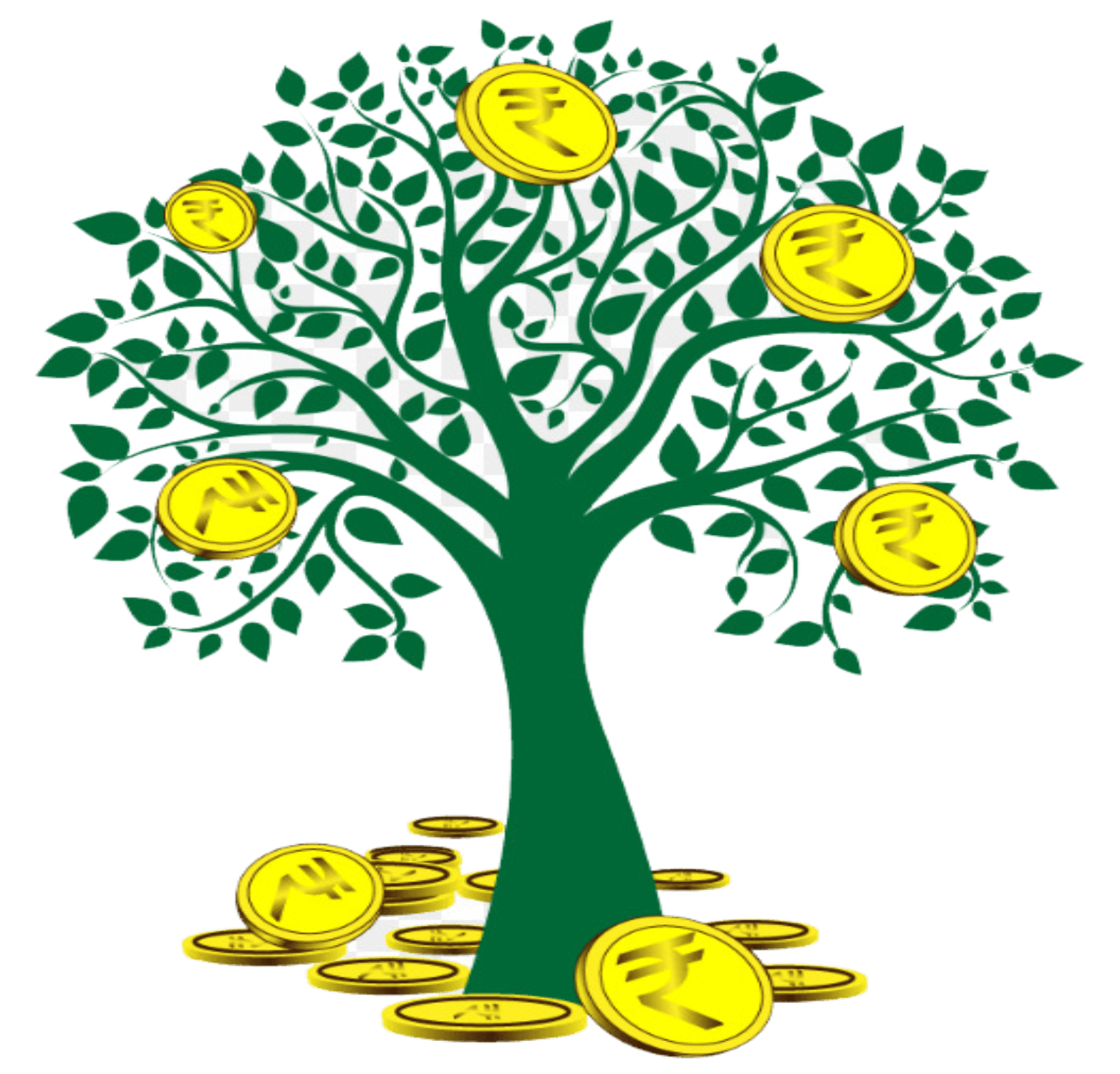 Tree Income
Users will Sign up with your unique sign-up link or Referral ID . So as more users will join to tree through your link , the more you will make money online . The advantage of our portal is , Skyomie can make money from multiple trees . Extra benefits of skyomie is no limitations of earning income. So Skyomie can join to multiple trees and increasing their growth as well as utilizing their profits .
Re - Purchase Income
The innovative way to earn in khatriji is , If user will join to tree using a product key and he/she purchase that product again so Skyomie can get repurchase income . So more you re-purchase the product and increasing your income again.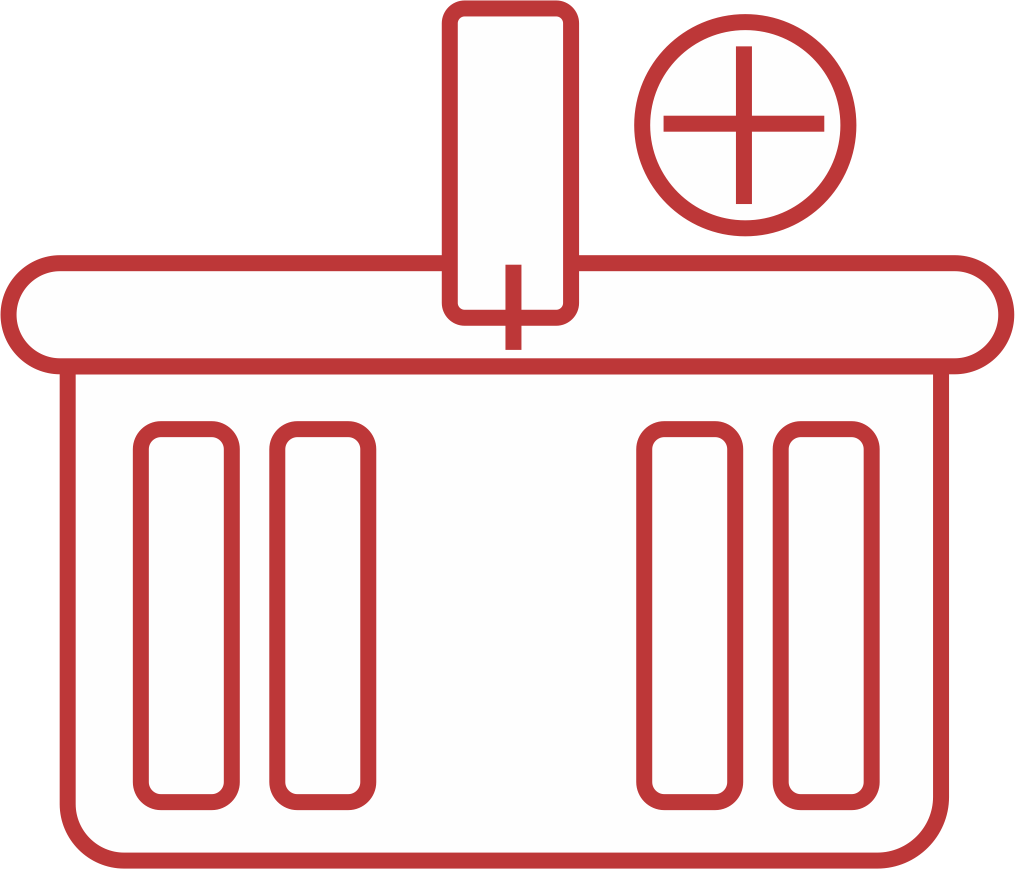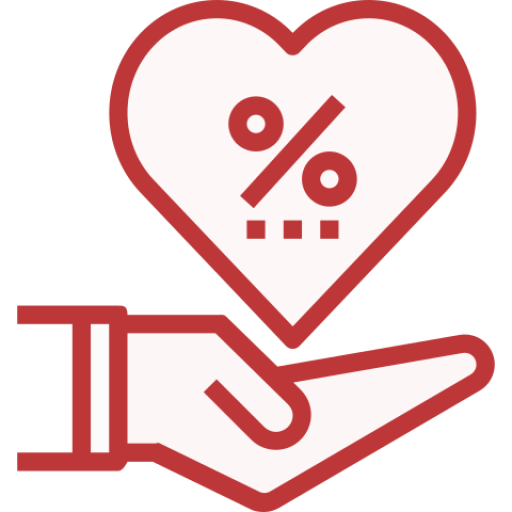 Cashback
Cashback is surprise income that is given to a Skyomie who is uses services like Mobile prepaid and DTH recharge . In every transaction of above services , Skyomie can get cashback.